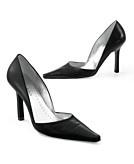 All women know as well as I do that Shoes can make or break an outfit. Shoes can give personality to your style and a boost of sexy confidence to you. Here are some of the more buzz-worthy new styles and trends of Autumn or just the revival of some old ones you'll be sure to 'fall' for!

Ankle Boots/ Booties: Back from the 80's these ankle length boots also known as booties are smoking Hot this season especially the mens wear inspired oxford-shoe type Booties. Booties can vary in length, from the super-short variety, which falls just under the ankle, to the longer version, which hits right above the ankle. Be sure to avoid showing flesh when wearing these boots (i.e. no minis) since the high cut of the shoe can make your legs shorter than they really are. Another way to wear the ankle boot is to pair them with tights or leggings which are the same color as the boots.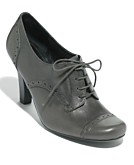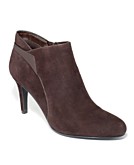 Animal Prints: Leopard spots, tiger, zebra stripes…..in short Animal prints draped over any style of shoe like stilettos, pumps, platforms and even booties are huge this season, so it's time to go Wild! Be careful to pair your animal print shoes with subtle solid colors don't overdo patterns and prints and make the focal point of your outfit the shoes….its a tough one to pull off so keep it simple and let the shoes do the talking!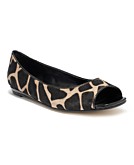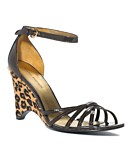 Patent Leather: Love it or hate it….but you can't deny that patent leather has made a huge statement in a lot of fashion trends lately and shoes are no exception to this! Pumps, stilettos, boots, flats, peep-toes……you name it and it's available in Patent. This is a very versatile style and can be worn with just about anything to complete any look be it Office, party or evening wear.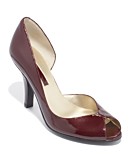 Mary-Janes: The "Oh so school-girl" look is back with the ever so famous Mary-Jane style shoes! The grown up version of these shoes may come in the form of flats or chunky heels. Team these with a smart skirt or skinny jeans and your set to go!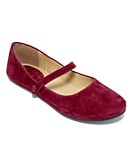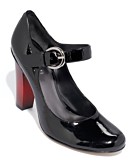 Wedges: Thought this look was only for summer? Think again the wedge heel is on all this fall season styles including boots making them hard to miss!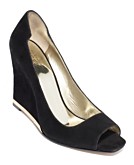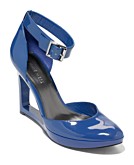 Casual Flat Boots: 'These boots were made for walking…..' While ankle boots are creating a stir this season, it's hard to resist the undeniable sexiness of a high boot. Flats are in but some of us –not so tall ones could use them with a small heel…like a wedge heel. Wear over skinny jeans if you've got long legs or just team them up with a flowy skirt or dress.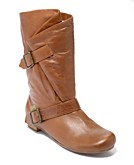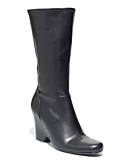 Ballerina Flats: Those comfy, feet- and back-saving flats are still going strong this season. They have been infused with a touch of glamour with the addition of ornate jewels and other shiny trimmings.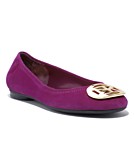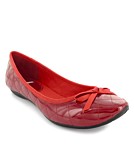 Bright Colors: Bright colors in every type of shoe imaginable from flats to pumps, peep-toes, pointy shoes, wedges, patents……to add that dash of color to any look is the way to go this season! Team is with any of the above trends and your set!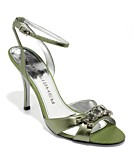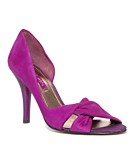 Popular Designers: Steve Madden, Guess, Marc Fisher, BCBGirls, Nine West, Vera Wangand many more….